Sunkissed Benidorm Beach Party Event
The Sunkissed beach party club event is a the biggest daytime event in Benidorm at Ku Lounge, a fabulous beach club encompassing 3 sections, terrace, lounge and gardens with different Dj's and activities throughout
5 of Benidorm's top Dj's bringing you the best beach vibes throughout the day
Live freestyle sax and drums giving you that beach carnival atmosphere
The hottest GoGo dancers male and female
Unlimited shots from our signature 2L alcohol filled water pistols
In the afternoon siesta when music volume in Benidorm is limited we're still going to be banging out the tunes with a 3 channel silent disco with quite often hilarious effects.
BBQ
Wild party games throughout the day
Silent Disco afternoon event in the gardens
More Details
Benidorm Beach Party Club Venue
Ku Lounge is a spectacular venue right on the Levante beach front and if you don't go to Sunkissed on Saturday you might as well stay in bed. Whether you are looking for a lively day out, or a relaxed and luxurious experience, this Benidorm beach club party has something for everyone.
Tickets
Starting at only 10€ per person
Book Now
"If you don't go to Sunkissed on Saturday's you might as well go home"
Contact us for to check availability and book in your group for the ultimate Saturday daytime stag and hen party event In Benidorm
Our Dancers
Our dancers will also be involved in some of the games, great fun also if you have booked VIP as your party will get plenty of special attention from them during the day and of course they are there to get the party going.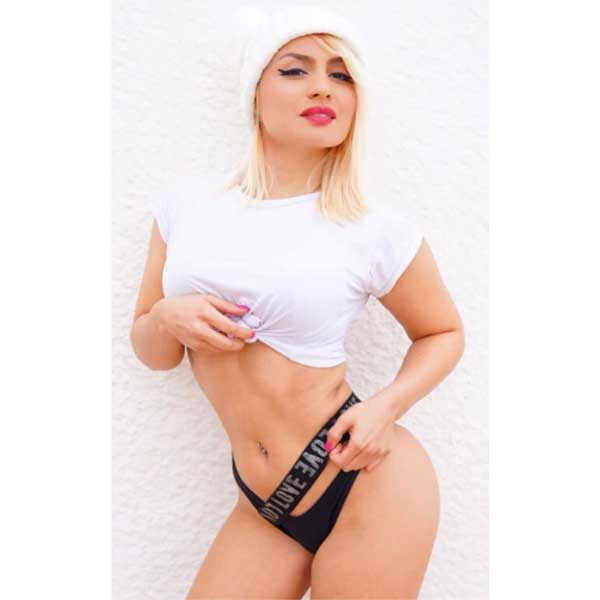 Natalie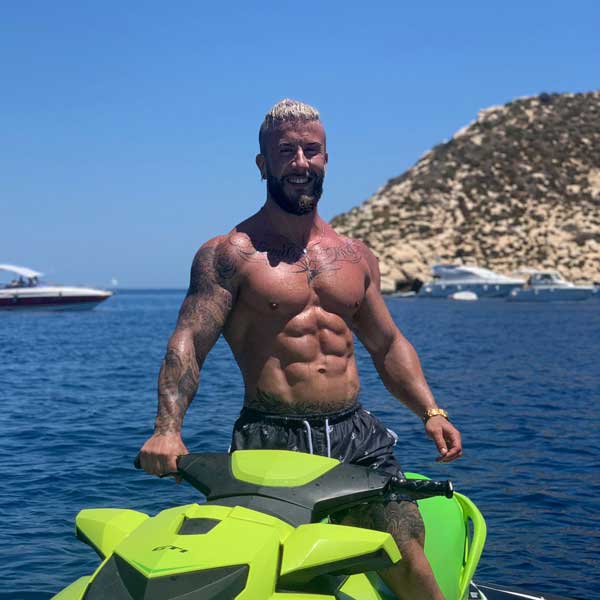 Ismael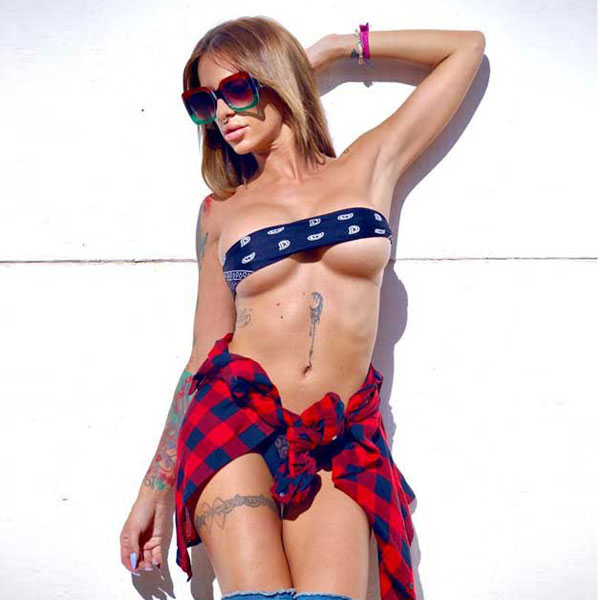 Harley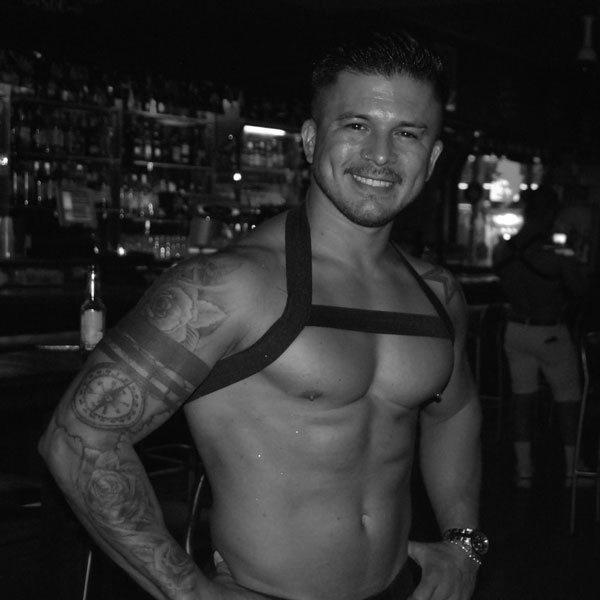 Javi
Contact
Please fill out the form below with the date you are interested, ticket type and any additional information or questions. We also provide greater detail here about Sunkissed Beach Party Club Event
Location:
Av. Alcoy 6, Levante Beach, Benidorm 03503
Email:
info@sunkissedbenidorm.com
Frequently Asked Questions
Please feel free to contact us with any questions.